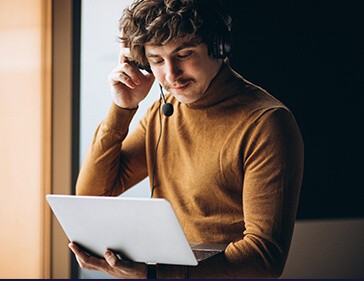 Web Development
Web development is the process of building and maintaining websites. It involves various tasks, including designing the website layout, coding, implementing functionality, and ensuring the website is responsive and user-friendly.
Automated Software
Automated software in an IT company can streamline operations, increase efficiency, and improve productivity.
WE OFFER BEST IT SERVICES
Easy Solutions for all Difficult IT Problems.
OUR TEAM
Experiences IT Solutions.
We are here to answer your questions 24/7
Need A Consultation?